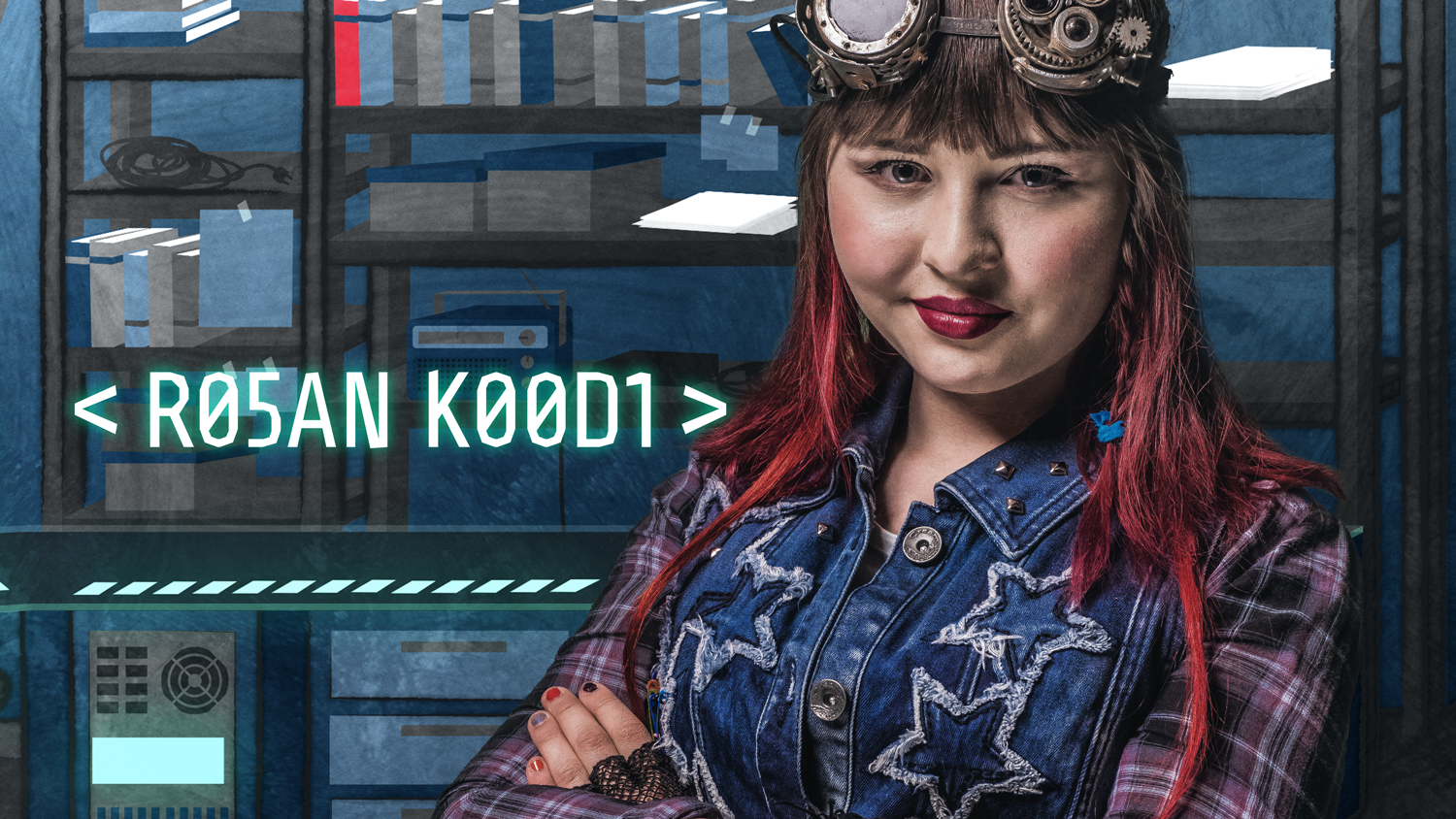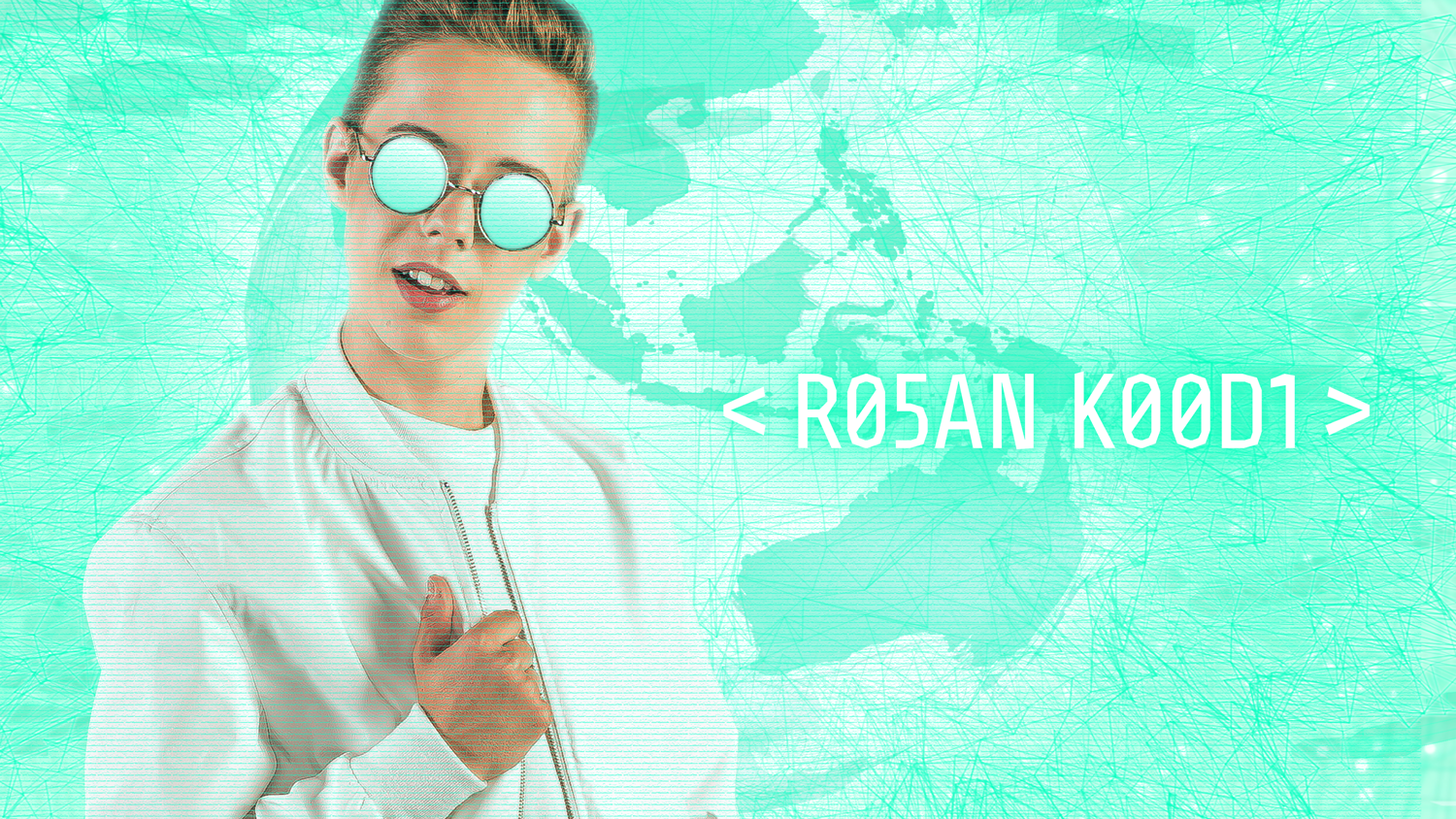 Rosa's Code is a Finnish game and online show created to encourage children to learn how to code. The show was produced by Finland's national public service broadcasting company, Yle.
The story is about Rosa who has to save the world from the evil Griefmaster who takes control of people through the internet. To be able to defeat Griefmaster Rosa has to collect 50 pieces of code and build a software program with them. To discover every part of the story children had to take part in finding the pieces of code by completing coding tasks online as well as by visiting libraries and museums. The show had six main story episodes and 50 mini episodes.
The series was done in the style of a visual novel to embrace the game side of the show. The style was also created so as to be easily replicated in workshops for elementary school students. 
Award: 2016 Koura Awards - Honorable Mention. Yle production for Youth and Children. www.koulutusrahastokoura.fi
Roles: Creative, Art, Animation and Photo Director, Storyboard Writer, Cinematographer, Motion and Graphic Designer.