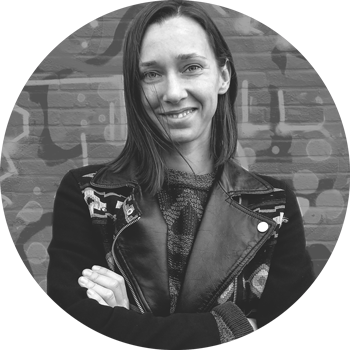 Hello and thank you for your interest in my work,
I'm technically skilful and highly creative Designer and Animator from Finland, creating 3D and 2D content for different media environments since 2010. I'm passionate about my work, I have an eye for detail and excellent communication skills. I currently live in Amsterdam, Netherlands.
Drop me a message if you're interested in working with me.
inkakamu (at) gmail.com